Welcome to the last vocal class you will ever need!
If you answer yes to any of these...
Do you want to improve your singing voice?
Do you want to shatter your stage fright with unwavering confidence?
Do you want to live your dream as the next big celebrity singer?
Do you want total control of your voice?
Do you want to sing without risking damaging your vocal instrument?
Do you want to correct your pitch problems or tone deafness?
Do you want to be able to sing or speak for hours a day?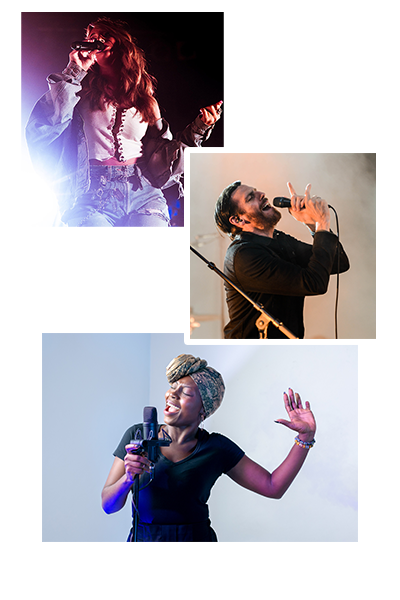 Then you're exactly where you need to be.
Don't just take my word for it...


Check out what my current students are saying!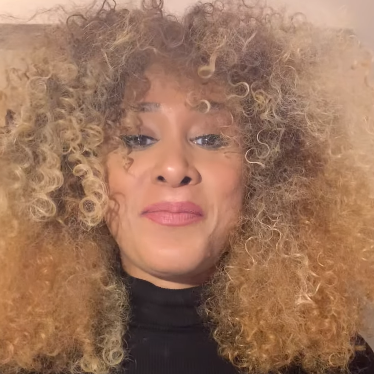 Azumani says...
"Roger Burnley was the best choice I made to help my career He helped me completely transform my vocal performance. He's so intently focused on making you accomplish your goal."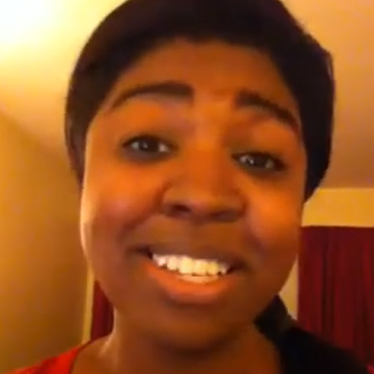 Dominique says...
"I've increased my vocal range and been able to sing with much more freedom and versatility. Also, I decreased the soreness in my voice after I sing."
Nick says...
"Wow! Your program changed my life! It's incredible! There are not enough words to describe how thankful I am to this program."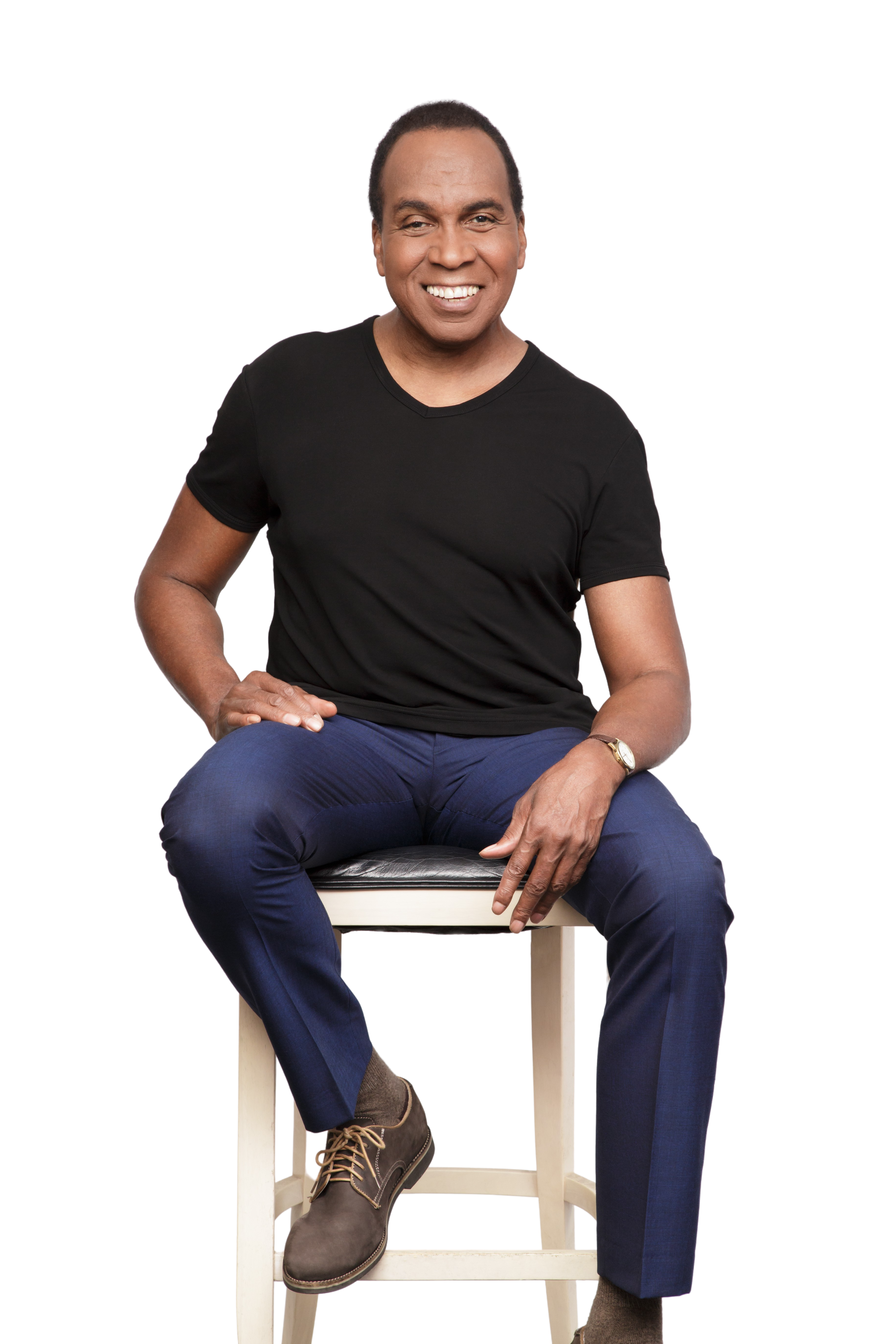 Meet Roger
CELEBRITY VOCAL COACH
Roger Burnley began his vocal coaching career in 1988, after many years of performing. Since that time, he has developed several successful online training programs that have enabled thousands of people to become great singers. Roger has trained everyone from superstars to beginners.
 A few names you may know include Brandy, Ray J, Macy Gray, Idris Elba, Nona Gaye, Jacob Young,Kellie Martin, Victoria Azarenka, Kel Castro, Adam Yauck of the Beastie Boys, Lori Loughlin, Dee Dee Warwick,  Colby O'donis, James Torme, Dawn Robinson, Warren Hill, Pepper Mashay and so many more.
Roger's philosophy is anyone can learn to sing and even become great if they are willing to do the work and follow his instruction. Roger guarantees great results when you follow what his been teaching you.
"Roger Burnley is the best kept secret in the music industry. His teaching gives you much better vocal control as well as protects you from damage."
- James Tormé
Vocal & Recording Artist